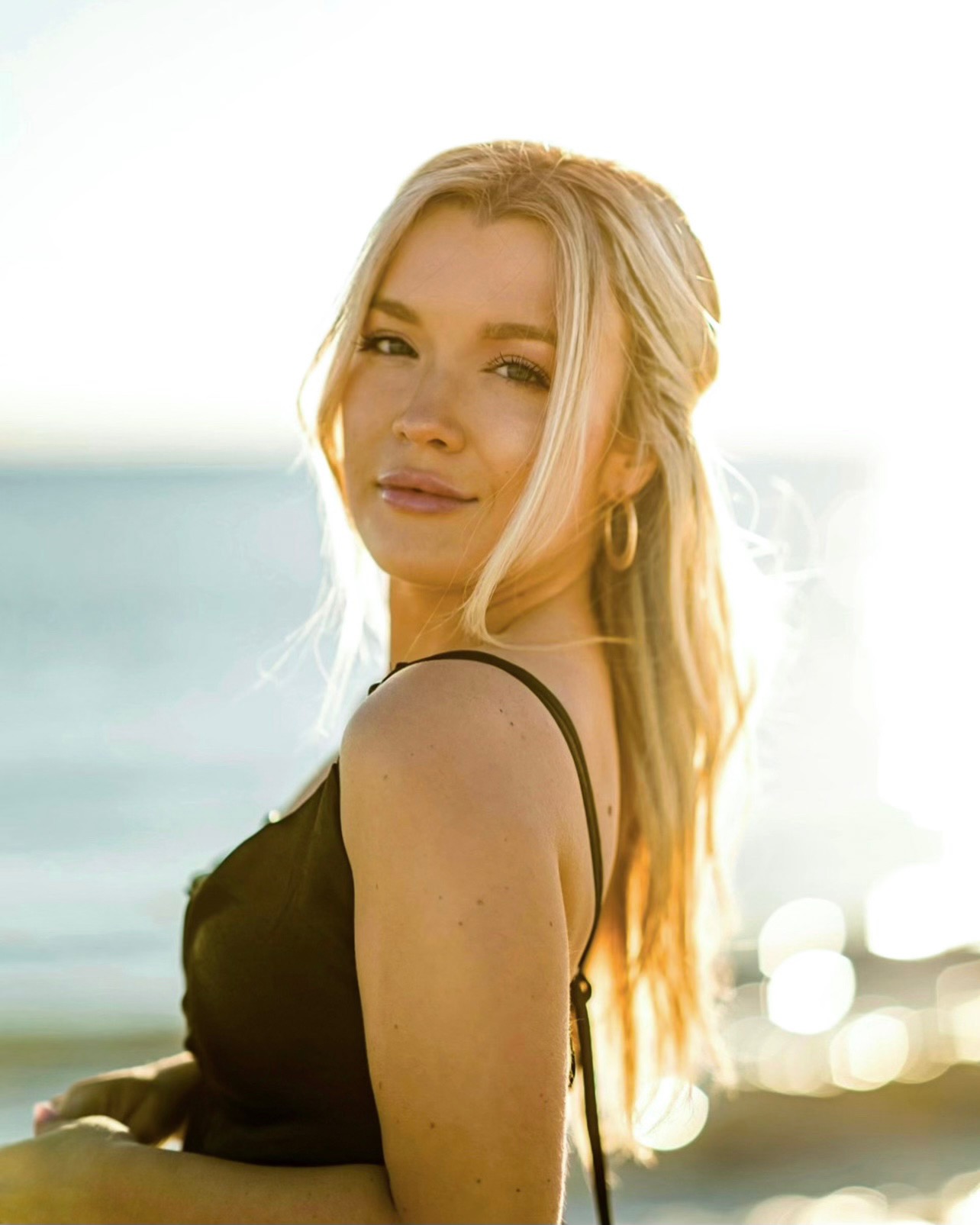 Thanks for stopping by, I'm Emma...  
You'll find that I'm a highly motivated and organized creative professional with in-depth experience in social media management and branding with a successful track record of business development and expansion of customer reach. I'm based out of Chicago IL and Detroit MI with a love for all things food, fitness & wellness. 
Want to work together? Contact me below!